We provide a wide range of instructor led, classroom based, and hands-on IT training in web design, web development, app development, software development, graphic design, databases and marketing. In the city that we love – London.
Learn More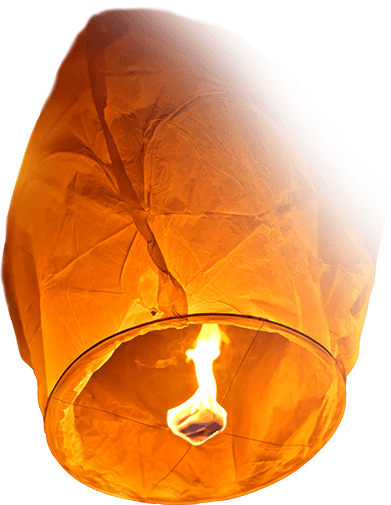 Training around your schedule
With a variety of full-time, part-time, weekdays, weekends, day, evening courses available to suit your busy London life style.
A Closer Look
Web Design Courses
Learn HTML, CSS, JavaScript, jQuery, HTML5 and responsive web design
Web Development Courses
Including PHP, ASP.net, C#, WordPress, Magento and Drupal development
App Development Courses
Learn Objective-C, Java, PhoneGap, Android and iPhone app development
Graphic Design Courses
Master the art of designing using Photoshop, Illustrator and Indesign
SQL Courses
Learn to use SQL in Access, Oracle, Ms SQL Server and MySQL databases
Marketing Courses
Including Analytics, SEO, Adwords, social media and email marketing
London Courses for your Career
London courses is the first choice of many Londoners when it comes to starting or changing an IT career. We help you to peruse your career as website designer, graphic designer, web developer, application developer, software programmer, database administrator, secretary and marketing expert.


Career Consultation
If you always wanted to join a career in IT and didn't know where to start or what would suit you best, contact our experts and we would be happy to advise you where to start.

Build Skills & Portfolio
As our courses are hands-on and practical so you don't just learn how to code and programme but you also get a chance to start building your portfolio.

Apply for Jobs
Our experts have industry connection and many years of recruitment experience so after completing your training, we will advise you the right path to follow for applying for job.

IT Jobs available in the UK
Courses offered by London Courses
Classes by London Courses
Students Recommend London Courses to others
We are IT professionals with many years of industry experience so we understand what is required to get into industry or build a commercial business. Our industry experience directly informs the courses contents'
View More
Marco Carcangiu
I found the course very useful. The teacher was explaining everything very understandable, answered all the questions.
Lindsay Bleakley
Excellent trainer, very helpful and obviously very knowledgeable about all kinds of web design.
Rhian Nicholls
I will be able to make a better, safer, cleaner and more professional website for my business than I could have before.
IT Training for Entrepreneurs
Here at Courses London we provide a complete training solution for entrepreneurs. From business ideas development to creating design, developing website for desktop and mobile devices and marketing your brand – we have covered all your training requirements.
Training Consultation
With years of business experience, we will suggest you the best training to help you launch and run your business.

Designing your brand
Create your logo, brand, website design and mobile application design
Development and Marketing
Code your website, mobile app and learn to market it online